Nothing more personal – and perhaps even, controversial? – than getting to know somebody's movie picks! Everyone has something to say when it comes to featured films, their casts, their plotlines, or their reception.
But per usual, we'll add a little Vera Roca flair to it.
Okja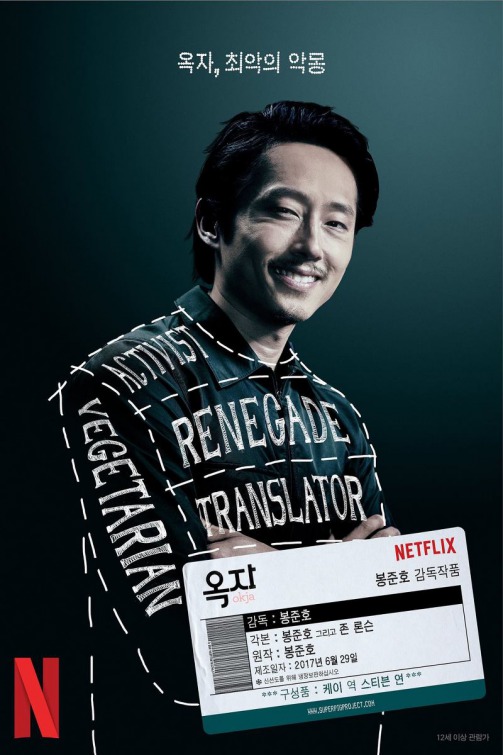 This one is definitely a sneak-in on our part, but only because it's from Netflix. And that has definitely caused some uproar of it's own. The film was reportedly booed at the 2017 Cannes Film Festival at least in part because of the streaming service's relation to it. But Okja has bounced back from that poor opening with great reviews, and these character posters? We love the quirky poses, the meat-cut overlays, and the tidy little ID cards.
Spider-man: Homecoming
Another controversial pick. That's what you get when a franchise has this many reboots under its belt. Thankfully this Spider-man wiill try to break the mold by deviating away from the beginning-of-the-story with great power comes great responsibility kind of thing.
In fact, most of the heat seems to be coming at the poster to the point that everyone is questioning the hold of movie posters anymore. But the internet seemed to agree most on this poster that we've chosen – keeping it relatable, colorful, with hard work pressed into a casual pose. That's definitely the Spider-man brand (and ours too, by the way).
Baby Driver
Okay, this one is a safe bet, right? Baby Driver has been gaining attraction since the initial trailer and all the posters and clips are definitely exciting. We're especially excited to see Eiza González from From Dusk Till Dawn – but honestly, the entire cast is thrilling. Not to mention the role of music is so engaging and fun. Instead of giving you a poster like above, we've decided to pop in a song from the soundtrack – trust us, you'll like it.
War for the Planet of the Apes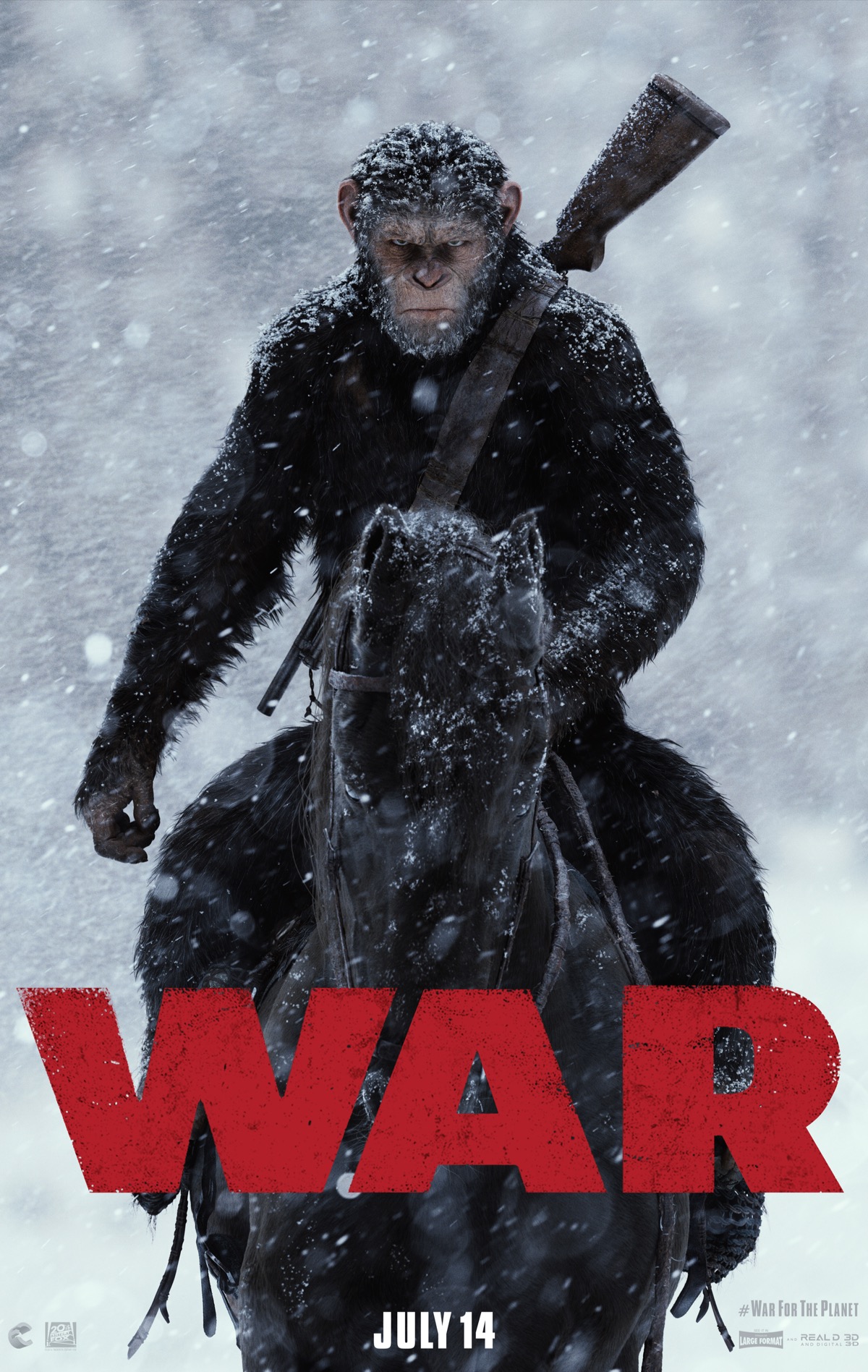 If you've been keeping up with the trilogy you're definitely excited for this. And if you aren't – it's about time to get there. The latest movie is receiving what amounts to exclusively positive attention. We'd be remiss to not add it to our watchlist. Our favorite part of this poster is the lettering – big, bold-faced, grunge-y, and it says everything you need to know. Well, that and the ape riding a horse in the snow. It might be weird to say, but we love the stark simplicity of this poster (again, the poster with the ape riding a horse in the snow).
Black Panther
Who isn't excited for this? We're sort of showing our bias here by including two super-hero movies but, our team and the internet are not about to give up the hype. Black Panther is heating up, with a star-studded cast and the full-force of Marvel's creatives behind it. People everywhere are divided when it comes to Marvel's movie formula but this one promises to move away from routine and keep up with such a rich new setting.
You've probably already seen the trailer (100,000 times, we're sure) so go ahead and watch Run the Jewels' music video for the trailer song, Legend Has It.
Wrapping up
Those are our picks for these coming months. Some honorable mentions? The Foreigner with Jackie Chan and Justice League – again, with the superhero movies. We've been telling you that we're nerds!
Let us know what you think about our choices and any you would add.