Creatives thrive on experiencing the world in a multitude of ways. This means that inspiration can pop up anywhere. Some people keep notebooks to make sure they don't let the moment slip out of their reach, some make mood-boards, and others might even literally chase it.
Our team? Well, we've decided to share our unconventional inspirations with you.
What wild sources are our muse? Take a peek into our minds and see if any of it ignites a spark in you, too.
Pablo | Founder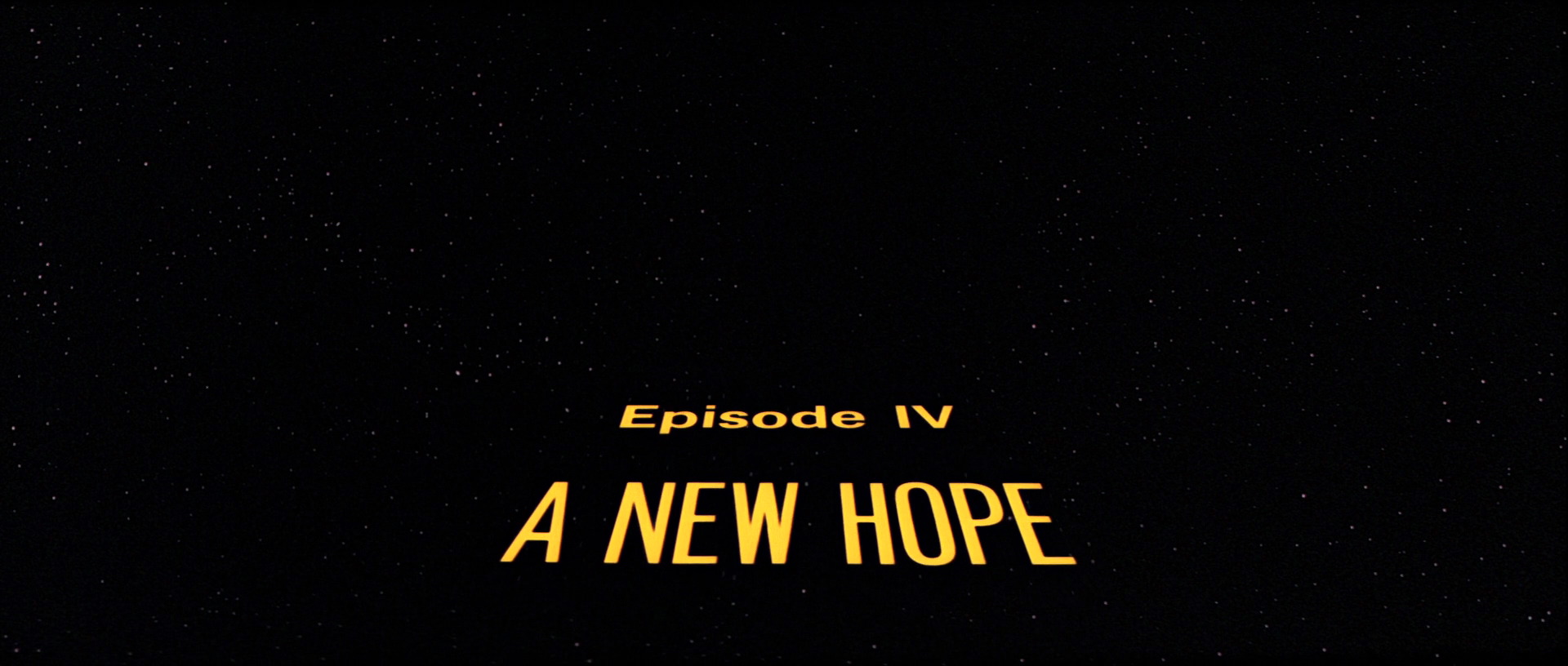 The source: TV shows & movies.
The epitome: Star Wars IV: A New Hope.
The why:
It is a constant reminder of "never giving up." Where would we be without Lucas & his imagination?
Glen | Creative director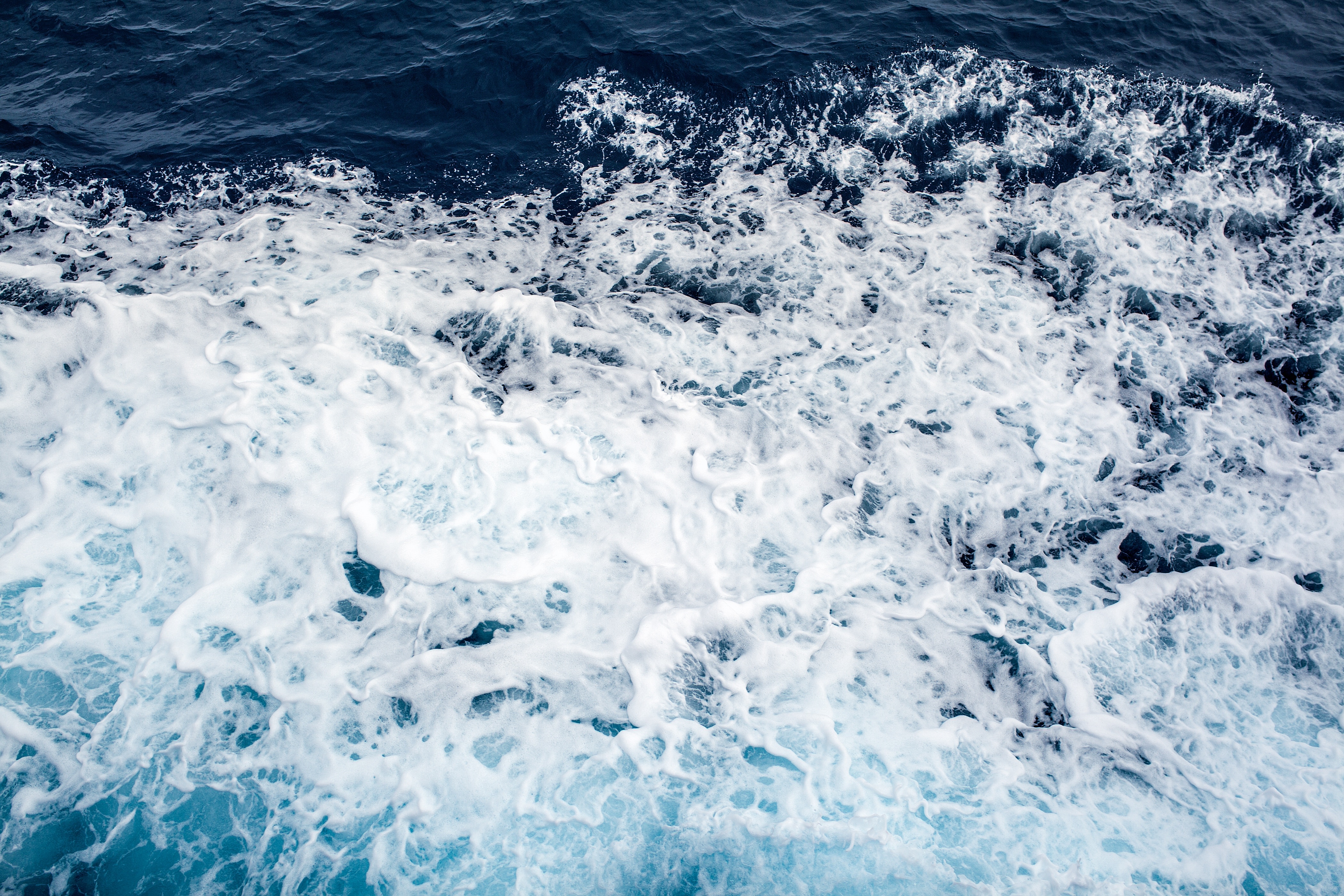 The source: Nature.
The epitome: Water.
The why:
It has the awesome power to move both physically and spiritually. It is a life source. It is pure. Thinking of these qualities in respect to our clients' products and services results in unique perspectives from which to write, design, and create.
James | Creative director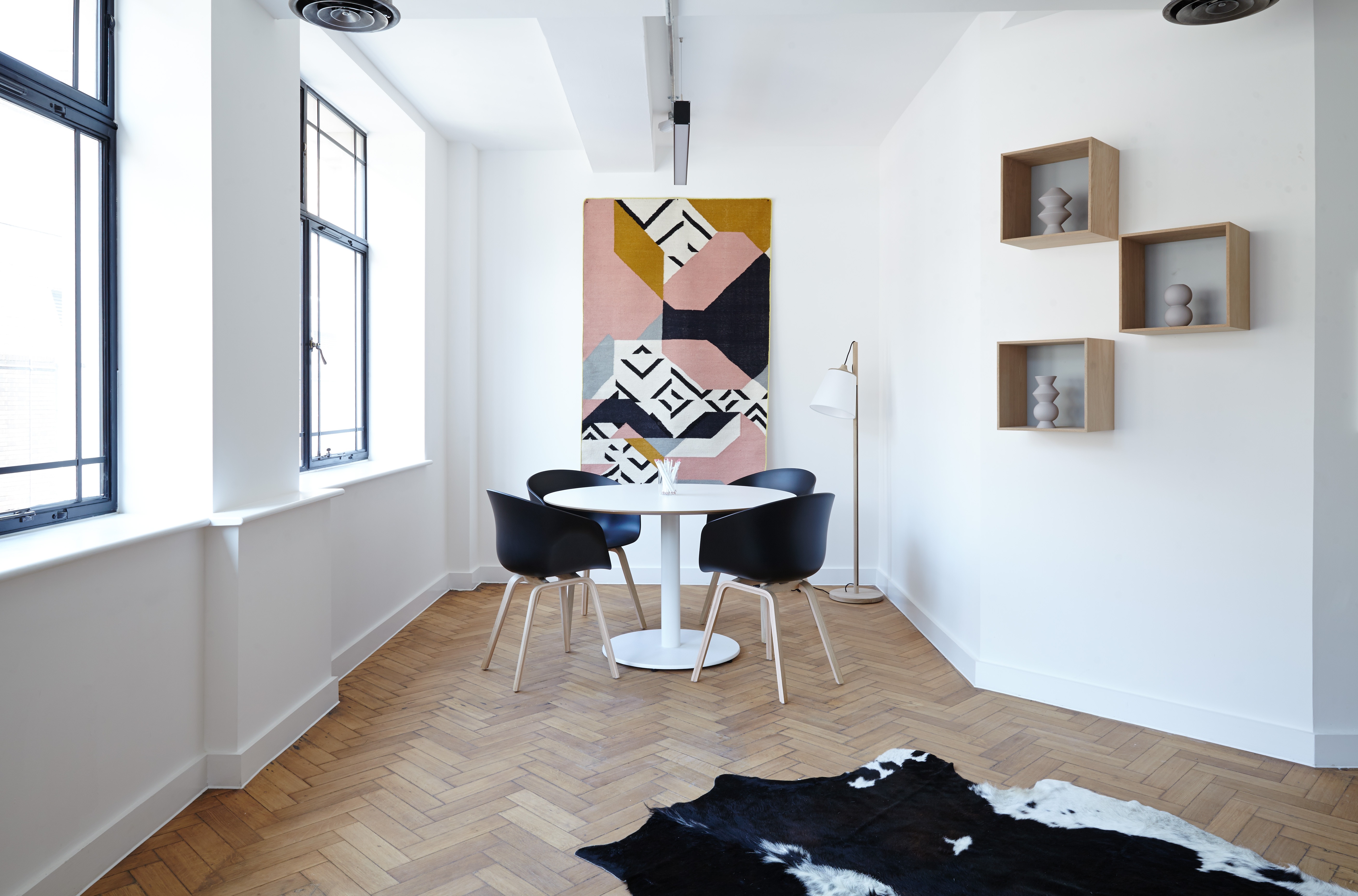 The source: Architecture and home decor.
The epitome: Luxury details and applications.
The why:
They remind me that simple solutions can make just as much of an impact on a personal impression as complicated solutions do – if they are thought through properly, and the applications make sense.
Del | Graphic designer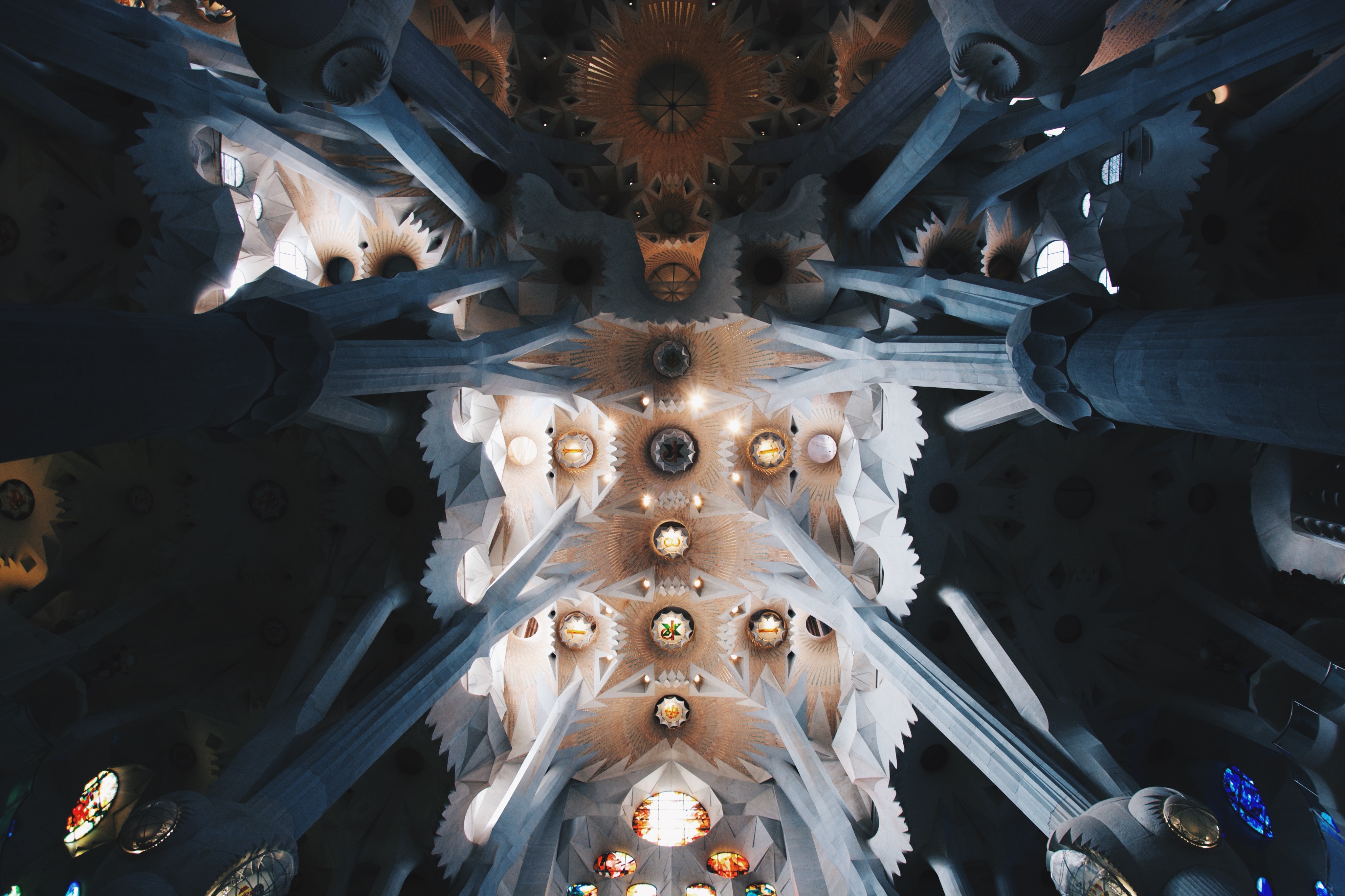 The source: Architecture.
The epitome: Antoni Gaudi's Sagrada Familia.
The why:
I love simplicity and modern design. The interior of the Basilica makes use of both flawlessly, combining simple shapes and color with modern architecture. The design creates an experience that truly stimulates the senses.